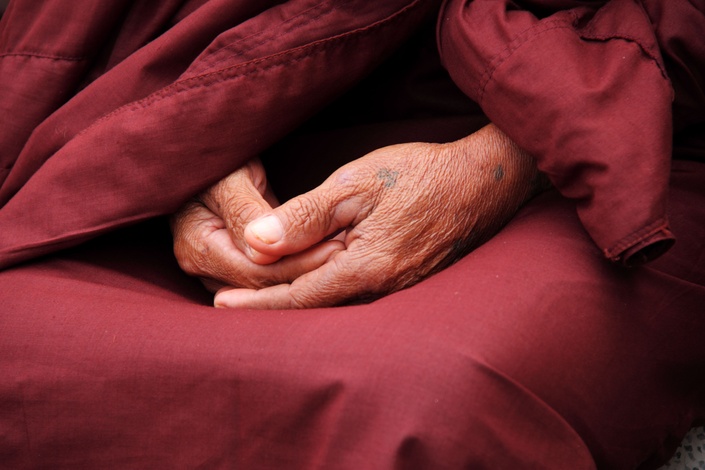 Sample Video Talk: Cultivate Equanimity and Reduce Conflict
Equanimity will help you better overcome the struggle in your life. Find out how in this free Dharma Talk.
Your Instructor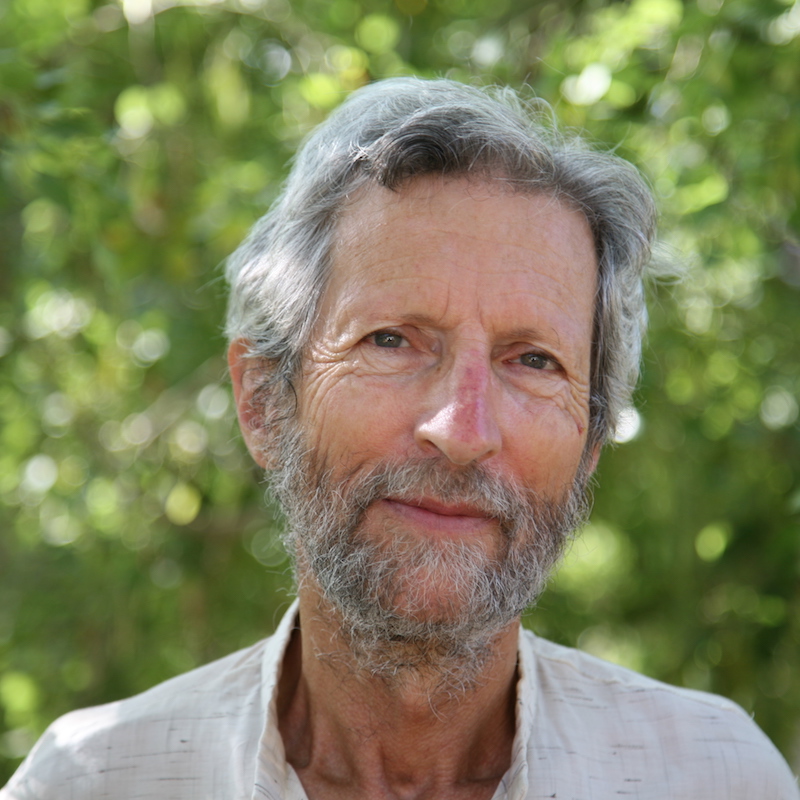 Stephen Fulder, Ph.D, is one of Israel's leading spiritual teachers, founder of the Israel Insight Society (Tovana). He has been teaching Buddhist teachings and meditation practice to thousands of people over the last 25 years. He draws on 40 years of deep personal experience of Vipassana/ Mindfulness meditation and dharma practice. He brings the immeasurable wisdom of the Buddhist tradition, to help us to rediscover the great heart and big mind that lies just under the surface.